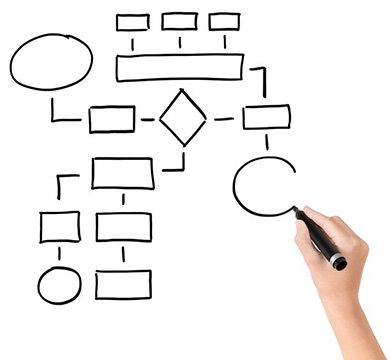 INTRODUCTION TO BUSINESS PROCESS MANAGEMENT (BPM)
Discover the main principles, tools and vocabulary of Business Process Management (BPM) so you can feel at ease in a work environment where this methodology is being integrated into its practices.
Duration of training
2 hours (webinar)
Upcoming DATES
Available on demand.
Contact us!
Increasingly, organizations are showing interest in BPM. Is yours following the trend? To be functional in an environment integrating this approach, you must learn the basics and technical jargon associated with it. Our course demystifies BPM concepts.
Who is it for?
You are working in an environment using BPM principles in its practices.
You are part of an organization interested in the BPM approach.
Sign up for the introductory training!
Objectives
Learn the basic BPM parameters

Get an overview of the methodology and its tools

Be functional in an organization integrating BPM into its practices
Benefits
Understand changes induced by a BPM-based improvement process

Gain the ability to interact with agents of change in your organization
Find out about our BPM trainings.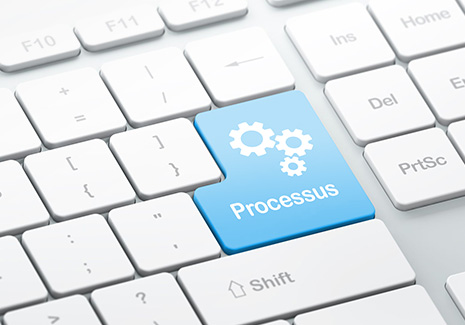 BPM 101
Take the training on BPM principles and tools.  You'll be able touse this recognized method to improve yourbusiness processes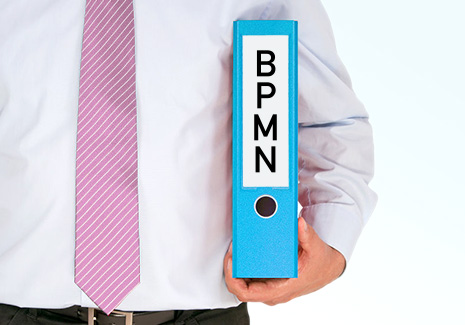 BPMN
Learn how to document your processes with the BPMN method.  Within your organization, use uniform practices recognized by the OMG.