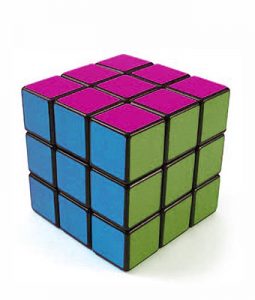 Lean Six Sigma, BPM and industrial engineering experts
At Service conseil Mindcore, our strength is the optimization of your business processes. We mainly operate in service organizations using proven techniques, including Lean, Six Sigma, BPM and industrial engineering. Our personalized training programs meet the specific needs of each company.
A partnership with us results in:
• improved processes
• better operational management
• maximized use of human resources
The result? We help you increase the productivity, quality, efficiency of your services, while better controlling your costs.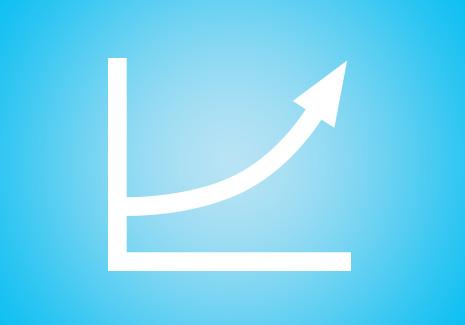 LEAN
We streamline your business processes by minimizing waste, lost of time, money and other resources. Lean increases your productivity from a customer perspective, improves your business performance and gives you more fluidity, flexibility and agility.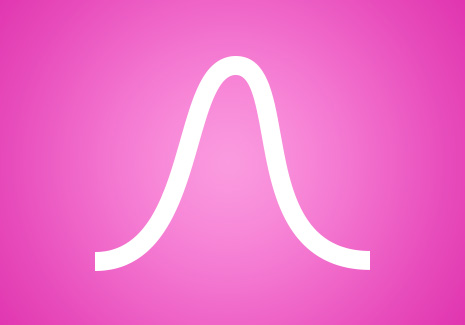 SIX SIGMA
We reduce the margin of error of your business processes, by making them strive towards zero faults. They therefore becomes more reliable, stable and predictable and the results obtained are regularized. Six Sigma improves the quality of the outputs of your operations, and thereby increases the satisfaction of your customers.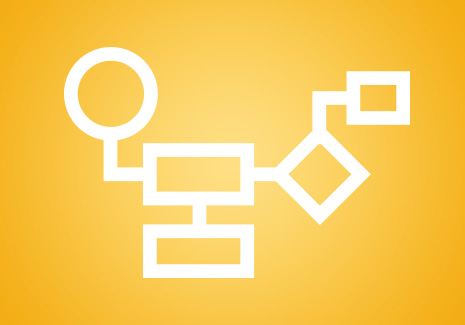 BPM
We take a critical look at your business processes as a whole and, thanks to this holistic vision, we identify the flaws. BPM integrates business solutions that follow the best practices in your industry.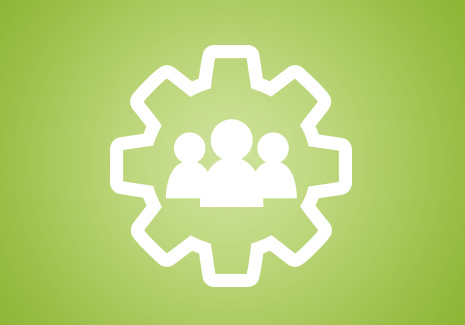 Industrial engineering
We analyze your operating systems with a vision integrating both human and material resources and IT. The technical background from industrial engineering allows us to interpret the complexity of your business and find logical and concrete solutions.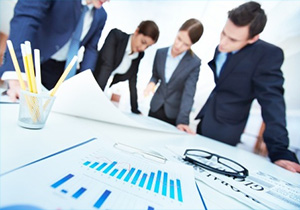 LEAN TRAININGS
Discover Lean in all its forms! Training specific to service companies or the health sector, exhaustive or specialized on tools of culture of excellence, you will find what you are looking for.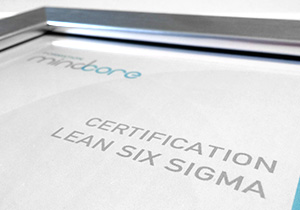 LEAN SIX SIGMA PROGRAMS
Get the management and analytical skills you need to put the principles, methodology and tools of LSS into practice.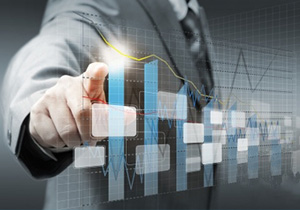 BPM Trainings
Take part in the shift towards management by business process! Does your company integrate BPM practices? Our training will help you find your way!