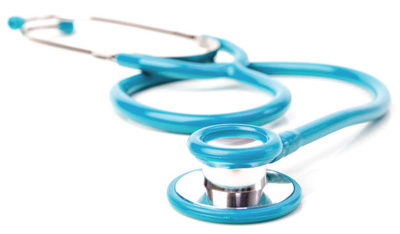 LEAN
HEALTHCARE
Learn the basics of the Lean Six Sigma technique and obtain several continuous improvement tools in a training designed specifically for the healthcare field.
Duration of training
2 days
Upcoming DATES
Available on demand.
Contact us!
We offer a Lean Six Sigma course specially designed for the healthcare sector. Contextualization, choice of tools to present and examples given are related directly to your daily life.
Who is it for?
You are a director of procurement or a logistics manager in a hospital.
You are a head nurse.
You are involved in a continuous improvement process in the health sector.
This course is made for you!
Objectives
Learn basic LSS parameters and how certain tools work

Get an overview of LSS methodology and tools

Communicate on a practical level with people leading improvement projects

Offer efficient support in improvement projects
Benefits
Understand improvement projects currently being carried out in your sector

Allow a better use of work teams

Promote more efficient management of inventory and logistics
Find out about our Lean trainings.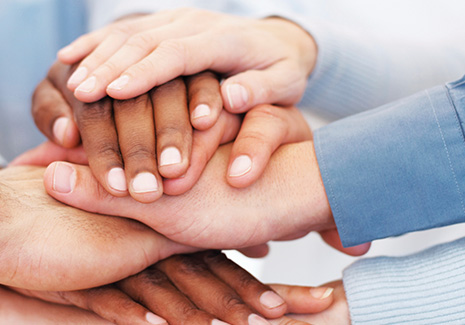 CONTINUOUS IMPROVEMENT CULTURE
Shift your organizational culture to a philosophy of continuous improvement. Our training accompanies you through each step. Learn more E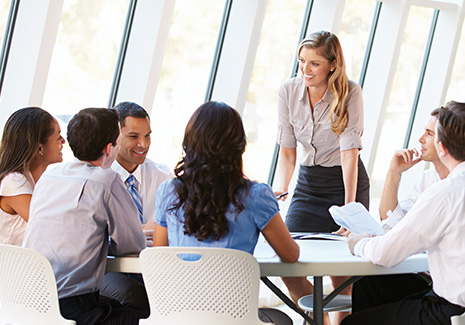 KAIZEN FACILITATOR
Improve your methods of Kaizen facilitation! Avoid common pitfalls and mobilize your teams successfully.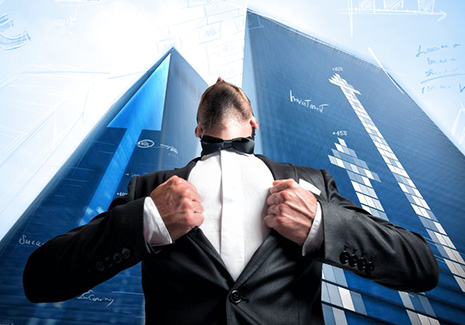 EXPERT LEAN
Master Lean concepts, principles and tools recognized in the marketplace. Our complete training program includes the tools you'll need to understand to integrate continuous improvement into your organization.
Learn more E