EXPERT LEAN
Learn about the concepts, principles and tools of continuous improvement, recognized in the marketplace, in a training program designed specifically for the service sector.   Distinguish yourself in your organization with these tried and true techniques.
DURATION OF TRAINING
6 days
RECOGNATION
Certification
UNPCOMING DATES
Available on demand. Contact us!
This training program combines the strengths of all the Lean tools.  A few days with our instructors will enable you to master and apply concrete, recognized techniques such as value stream mapping, optimizing process flow, the A3 problem-solving tool, Kaizen facilitation techniques, work organization, the 5S method … and more.   Concrete examples, contextualization and simulation ensure rapid integration of Lean concepts into your organization.
Who's it for?
You lead continuous improvement projects within your organization?
You're the head of a continuous improvement committee or have been designated to set one up?
You're a Kaizen workshop facilitator?
Sign up now for a Lean Expert training program!
Objectives
Master basic and advanced Lean tools

Learn what conditions favour the emergence of a Lean environment

Refine your problem-solving skills

Develop skills to facilitate multidisciplinary team collaboration
Benefits
Prioritize the implementation of continuous improvement

Conduct profitable continuous improvement projects in your organization

Manage continuous improvement projects efficiently

Optimize business efficiency
Find out about the other Lean programs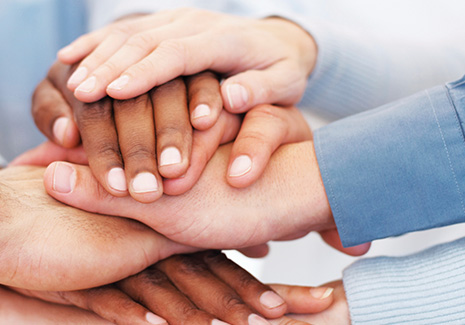 CULTURE OF CONTINUOUS IMPROVEMENT
Shift your organizational culture to a philosophy of continuous improvement. Our training accompanies you through each step.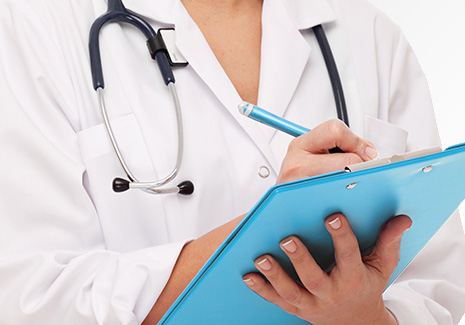 LEAN HEALTHCARE
Get basic training in LSS concepts and tools, designed specifically for the healthcare industry.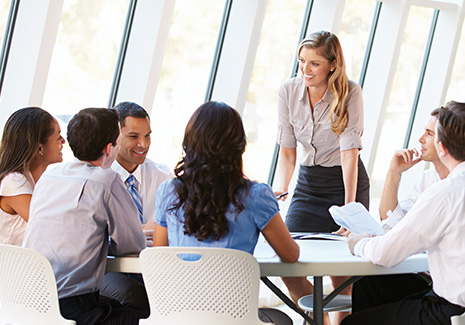 KAIZEN FACILITATOR
Improve your methods of Kaizen facilitation! Avoid common pitfalls and mobilize your teams successfully.