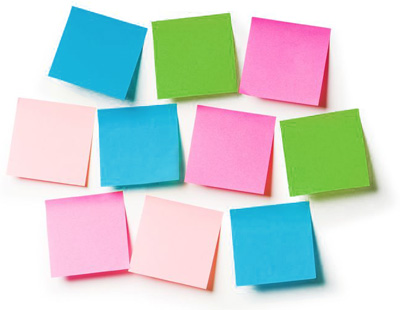 Kaizen Facilitators
Master the Kaizen approach for guiding your teams appropriately in a continuous improvement initiative. Learn the most efficient facilitation techniques and avoid the most common pitfalls. Register online E
Duration of training
2 days
Upcoming DATES
To be completed
Beyond acquiring LSS tools and techniques, you will refine your ability to influence people individually and in teams. You will have at your disposal new strategies and tools for promoting team creativity and decision-making.
Who is it for?
You are leading a continuous improvement project within your organization.
You are in charge of facilitating a Kaizen workshop among your teams.
Sign up for the Kaizen facilitators workshop!
Objectives
Equip yourself with an efficient meetings structure that encourages participants to interact in groups.

Improve the workshop learning experience and create an environment conductive to constructive exchange.

Come to understand varieties of resistance, and demonstrate a leadership of influence at appropriate times.

Facilitate idea-sharing, consensus and decision-making.
Benefits
Generate better results during your Kaizen work sessions

Involve the whole work team in the process
Find out about our Lean trainings.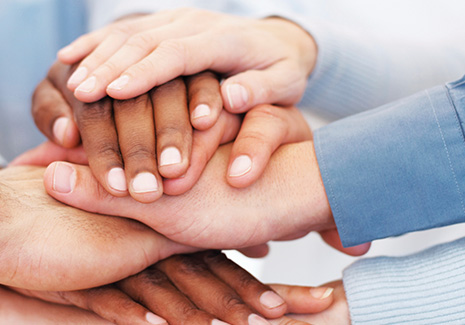 CONTINUOUS IMPROVEMENT CULTURE
Shift your organizational culture to a philosophy of continuous improvement. Our training accompanies you through each step.
Learn more E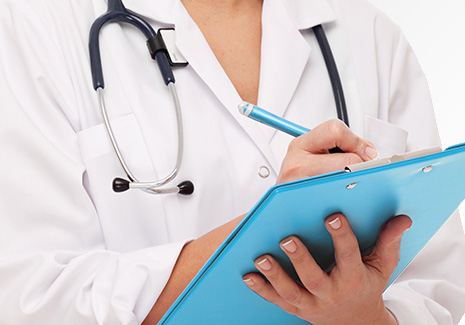 LEAN HEALTHCARE
Get basic training in LSS concepts and tools, designed specifically for the healthcare industry.
Learn more E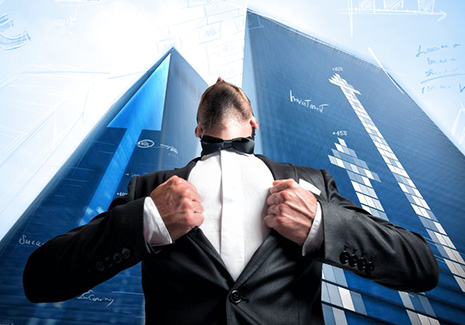 EXPERT LEAN
Master Lean concepts, principles and tools recognized in the marketplace. Our complete training program includes the tools you'll need to understand to integrate continuous improvement into your organization.
Learn more E