Yellow Belt
Develop your skills in problem solving, work organization and increase your knowledge of the Lean Six Sigma approach and tools.
SAY YES TO THE SIMPLICITY OF
ONLINE TRAINING!
This training is designed for busy people who want to familiarize themselves with the fundamental principles of a continuous improvement approach. Everything you need to know!
TRAINING OF APPROXIMATELY 8 HOURS, WHEN AND WHERE YOU WANT, AT YOUR PACE
YOU WILL OBTAIN
AN OFFICIAL CERTIFICATE
OF SUCCESS
COMPLETE TRAINING
FOR ONLY
$ 300
PROGRESS IN YOUR
LEAN SIX SIGMA JOURNEY
This training is an introduction to the basic concepts of the Lean Six Sigma methodology. With this program, you will be able to support the people responsible for the continuous improvement process in your organization. You will also be able to apply the most common tools in problem solving.

IN CLASS TRAINING
You prefer to train your team in a more traditional formula? No problem, we are available for training at your offices or in our own classrooms.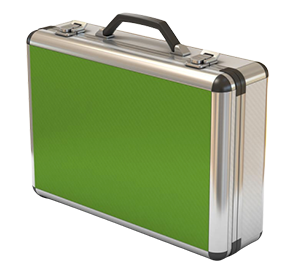 Green Belt
Master the LSS methodology and its tools in order to lead process improvement projects in your company yourself.
Obtain the Green Belt certification : starting from $ 2 000.