Black Belt
To learn advanced concepts of the Lean Six Sigma technique, to be able to carry out projects to improve your company's overall processes and effectively apply recognized LSS tools at an organizational level.
A SPECIALIZED IN CLASS TRAINING
WITH ONLINE REVISION!
This training combines an autonomous online learning program with specialized in class training. It will allow you to perfect your Lean Six Sigma advanced concepts and statistical analysis tools.
ONLINE TRAINING REVISION IN AUTONOMOUS MODE
IN CLASS TRAINING OF A DURATION OF 10 DAYS
VOUS OBTIENDREZ UNE
CERTIFICATION OFFICIELLE
DE RÉUSSITE
FORMATION
À PARTIR DE 5875$*
* Price varying according to availability and training location.
TAKE PERFORMANCE TO A
HIGHER LEVEL
This certification gives you access to advanced measurement and statistical analysis tools that will make you an ambassador for continuous improvement in your business.
Ensure the success of your projects using a robust approach to maximize efficiency and customer satisfaction in your organization.
Discover our other Lean Six Sigma programs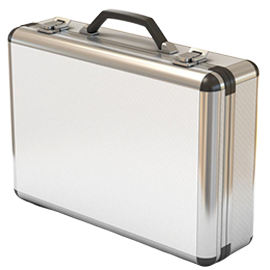 White
Belt
Learn the basics of LSS to understand its principles and benefits and be able to interact with project managers.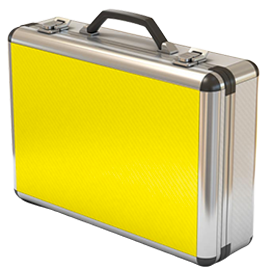 Yellow
Belt
Learn the basic tools and LSS methodology. You will be able to understand improvement projects, give critical judgment and even become collaborators!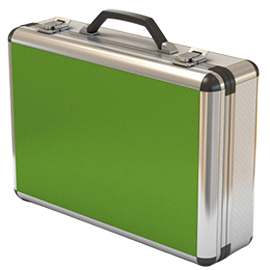 Green
Belt
Master the LSS methodology and its tools in order to lead process improvement projects in your company.