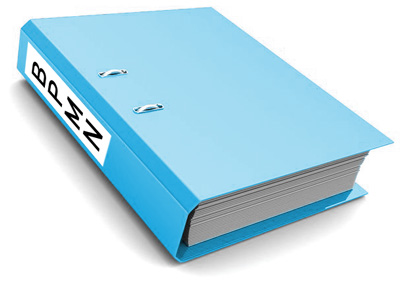 BUSINESS PROCESS MANAGEMENT NOTATION (BPMN)
Document your processes according to industry standards and best practices recognized by the Object Management Group (OMG). Business Process Model and Notation (BPMN) is easy to use and ensures a common language within your enterprise.
Duration of training
1 Day
Upcoming dates
Available on demand. Contact us!
More and more organizations are documenting processes with BPMN.  The advantages of mastering BPMN, based on OMG standards, are considerable. This training allow you to accelerate documentation while still respecting market standards.
Combine this training program, tried and tested by thousands of past participants, with BPM. 
Who's it for?
You're a process improvement consultant or business analyst?
You have to document processes using BPMN language?
You're engaged in process improvement and want to learn to document using BPMN language?
Register for a BPMN training!
Objectives
Understand the origins, goals and impact of BPMN

Document using best industry practices (BPMN)

Become familiar with graphic components and use them efficiently

Respect industry standards (OMG)
Benefits
Receive complete diagrams allowing for better communication with colleagues

Use a uniform language (BPMN) understood by both business people and IT agents
Find out about our BPM trainings.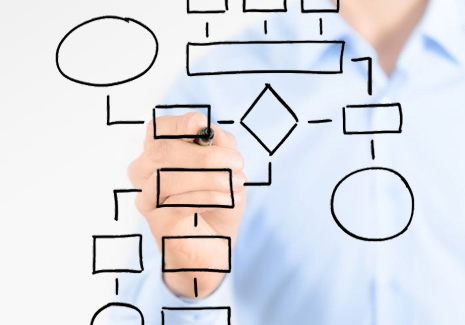 INTRODUCTION TO BPM
Discover basic BPM concepts. In two hours, you will gain a solid understanding of BPM principles and tools.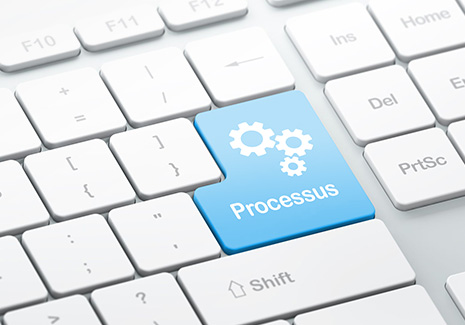 BPM 101
Take the training on BPM principles and tools.  You'll be able to use this recognized method to improve yourbusiness processes