MUNICIPAL SECTOR CASE STUDY
Since 2012, we have worked with a municipality to improve services to citizens by introducing a culture of excellence.  Through a series of large-scale projects, we have had an impact on over 500 employees and over 50,000 citizens.
In an effort to improve the sense of belonging and pride among citizens, a municipality wished to undertake an initiative to optimize its processes.  The aim was to achieve a culture of organizational excellence.
Mandate
The city asked our team for coaching to develop its own culture of continuous improvement, to review its practices and to optimize its administrative structure and the services it offers the public.
We performed a horizontal review of targeted end-to-end processes, including public works, the technical department, urban planning, the director general's office, legal services and communications.
The mandate had four components: change strategy and management; skills development; the optimization of processes through projects, and managing performance by introducing balanced score cards (BSC).
Our expertise
Our approach included strategic workshops to identify end-to-end processes and give them priority, as well as Kaizen workshops with multidisciplinary teams to optimize targeted factors.  To encourage employee involvement in continuous improvement, we coached administrators in managing performance by introducing balanced score cards into departments.
No efforts in training or consciousness-raising were spared by our team to assist the municipality change its culture.
Objectives
Improve citizen satisfaction

Increase a sense of belonging in citizens and employees

Optimize processes

Improve the quality of services offered by the city

Create a culture of continuous improvement
Results
Improved citizen satisfaction
• Optimized and standardized the processing of citizen requests
Optimized process and quality of services
• Improved organization's philosophy
• Saved 30% in service costs in the public works department for snow removal in 2013/2014
Created a culture of continuous improvement
• Increased the sense of team spirit
• Introduced and used operational and strategic balanced score cards
Increased the sense of belonging
• Improved internal communication tools
• Mobilized employees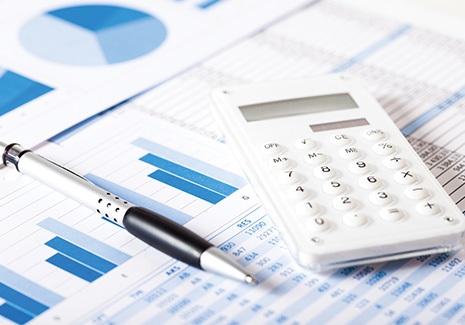 Our expertise for
TO BANKING SECTOR
A banking institution was experiencing numerous problems due to the complexity of its business processes.  Using LSS techniques, our team coached them towards increased profitability and productivity. Discover the caseE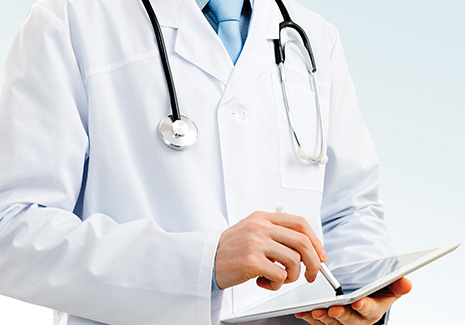 Our expertise for
HEALTHCARE SECTOR
We accompanied a hospital that wished to improve services to patients by optimizing its processes and clarifying key roles within the organization. Discover the case E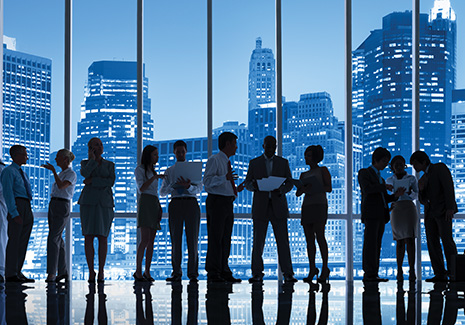 Our expertise for
BUSINESS SECTOR CASE STUDY
Our team offered LSS training and coaching, specifically designed for the business sector, to the staff of a corporation. Our involvement enabled harmonization of internal practices and optimization of business processes. Discover the caseE