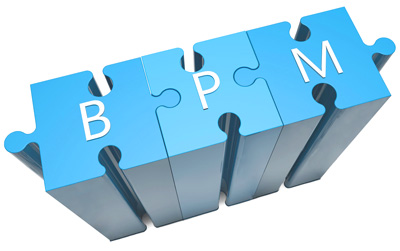 Business Process Management (BPM)
Is your organization interested in the world of BPM? Through our training program, learn the principles that underlie this method, understand the foundations and acquire the capacity to evolve in a system based on BPM.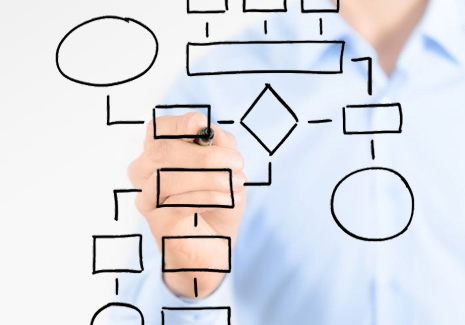 INTRODUCTION TO BPM
Discover basic BPM concepts. In two hours, you will gain a solid understanding of BPM principles and tools. Learn moreE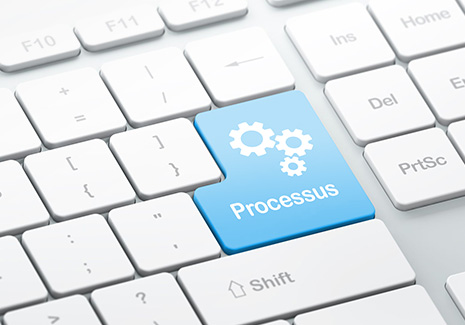 BPM 101
Take the training on BPM principles and tools.  You'll be able to use this recognized method to improve your business processes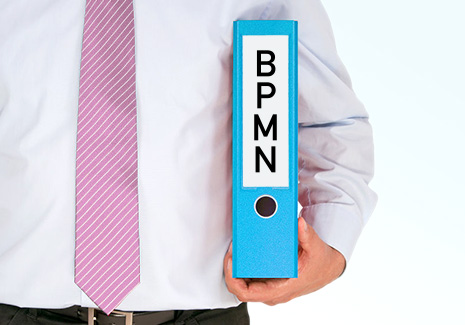 BPMN
Learn how to document your processes with the BPMN method.  Within your organization, use uniform practices recognized by the OMG.
LEAN SIX SIGMA PROGRAMS
Expand your knowledge of the Lean Six Sigma methodology and its tools for improving your processes. We offer 5 recognized training programs (Champion and White, Yellow, Green and Black Belts) adapted for service organizations. Contact our training team, who are skilled at explaining LSS to all levels.