BUSINESS SECTOR CASE STUDY
Our team offered LSS training and coaching, specifically designed for the business sector, to the staff of a corporation. Our involvement enabled harmonization of internal practices and optimization of business processes.
A corporation was conducting optimization projects using a variety of problem-solving methodologies. The challenge? To provide training for thousands of people enabling them to learn; to  set up best practices in continuous improvement and process optimization, and to work with a common method.
Mandate
The initial mandate was to offer trainings to standardize and raise the level of knowledge of operational efficiency resources. We supported the deployment of good optimization practices and ensured training in different levels of Lean Six Sigma: Champion, Yellow Belt and Green Belt.
Mindcore consultants accompanied and approved over 200 optimization certification projects as part of actual projects already underway within the organization to ensure the harmonization of internal practices of process optimization review.
Our expertise
We offered Lean Six Sigma training programs specifically designed for the business sector. Our team made sure that the corporation's staff learned about LSS tools and techniques and respected best market practices. We also continued to offer guidance in coaching sessions and meetings with participants.
Objectives
Train different levels of consultants and managers in Lean Six Sigma

Accompany and coach in specific projects to obtain tangible results

Support consultants in carrying out a project using DMAIC

Assist internal consultants to use LSS methods and tools autonomously
Results
Standardized project management methodology for reviewing process optimization

Standardized tools and techniques of intervention for optimization review

Evolved culture toward a culture of excellence with tangible, recurrent results

Developed the autonomy of internal consultants through training and accompaniment in Lean Six Sigma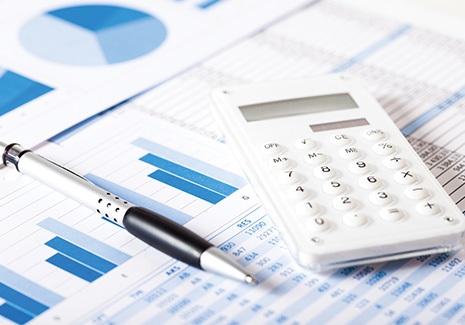 Our expertise for
TO BANKING SECTOR
A banking institution was experiencing numerous problems due to the complexity of its business processes. Using LSS techniques, our team coached them towards increased profitability and productivity. Discover the caseE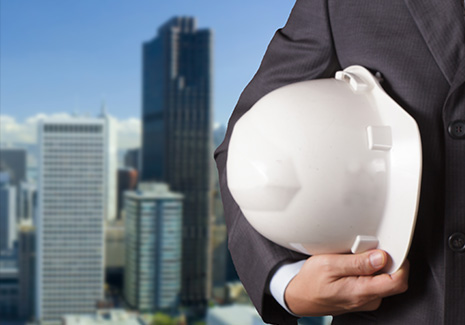 Our expertise for
MUNICIPAL SECTOR
Since 2012, we have worked with a municipality to improve services to citizens by introducing a culture of excellence. Through a series of large-scale projects, we have had an impact on over 500 employees and over 50,000 citizens. Discover the caseE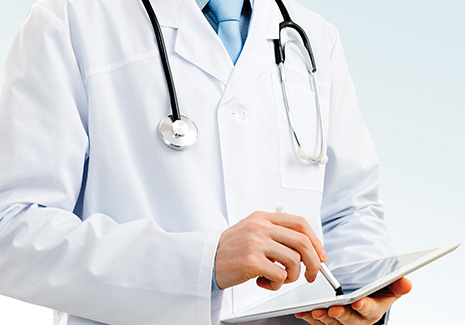 Our expertise for
HEALTHCARE SECTOR
We accompanied a hospital that wished to improve services to patients by optimizing its processes and clarifying key roles within the organization. Discover the caseE